'

»
Prodotti
»
PARTNER TOY WHALE VIBRATOR STIMULATING BOTH PARTNERS
Specifiche tecniche
"
The Partnertoy is a partner vibrator worn during lovemaking, stimulating both partners at the same time. With its ergonomic shape, It increase desire and offers a varied, intense sexual experience.
2 Powerfull motors
Silicone
Magenitc USB
Rechergeable
Function/operation
Press the control button for around 2 seconds to switch the toy on. This sets the Partnertoy to the lowest massage level.
The vibrator is intended for vaginal and simultaneous clitoral use during intercourse. The side with the control button stimulates the outside of the clitoris, whilst the other side of the curvy partner vibrator is inserted vaginally during lovemaking, massaging the G-spot.
This means that the partner vibrator stimulates two female ero-genous zones at the same time. The penis is also inserted vaginally parallel to the partner vibrator. This makes the vagina narrower, which intensifies lovemaking for the partner. Both are massaged simultaneously by the vibration during intercourse.
The vibration programs are controlled using the control button. It moves one program on every time it is pressed. You can choose between 10 vibration programs. The Partnertoy is switched off by holding the control button down.
Cleaning
The Partnertoy is waterproof and very easy to clean.
Caution: Before cleaning, make sure that the vibrator is not connected to the charger cable or the power supply, otherwise fluids can cause damage to the charging circuit and pose a risk to health
Charging
The toy can be recharged and allows for simple and wireless operation.It must be fully charged before the first use. Use the enclosed USB charger cable for this: Both magnetic contacts on the cable must dock onto the respective metal contact points on the toy. If the charger cable does not attach by itself, connect it with the power supply and wait a moment until the magnets are reactivated and the contacts connect automatically. The LED flashes whilst charging. This lights up permanently once charging is completed. Important: The first charge can take up to eight hours.
Troubles hooting
If any errors occur or you experience any operating difficulties, please keep the control button on the toy pressed down for 5 seconds. Please contact info@partnertoy.com if this does not reinstate the functions
"
Forse potrebbero interessarti anche ...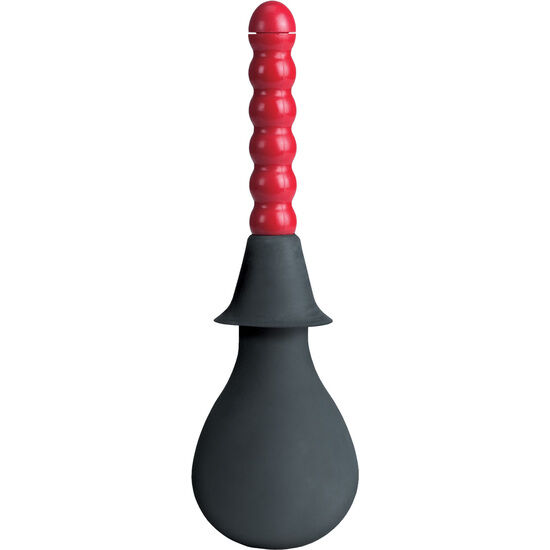 € 25,99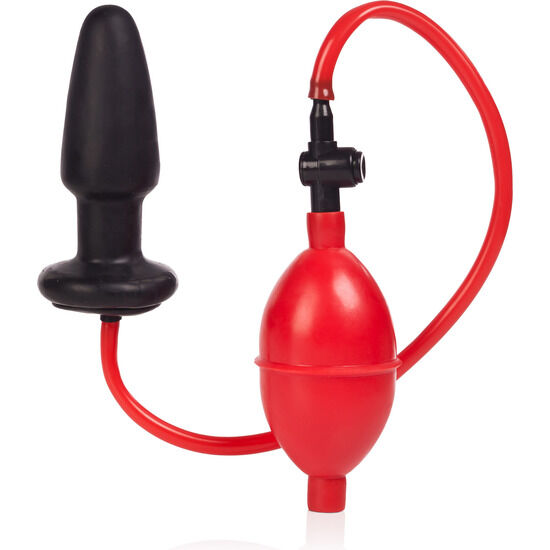 € 29,99