* In pronta consegna *
Coppette, Spugnette e Kegel / Balls
Giochi, Bondage, Fetish, Commestibili e Costumi
Lubrificanti, Stimolanti, Ritardanti, Olii e Profumi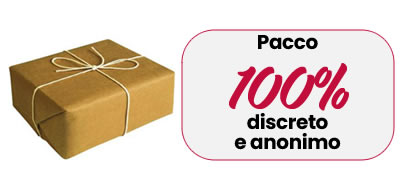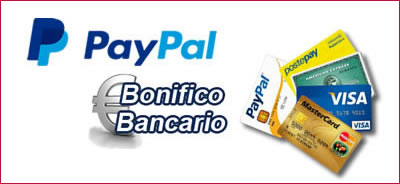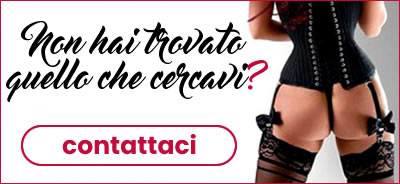 '

»
Prodotti
»
LELO CLIT STIMULATING SONA CRUISE CERISE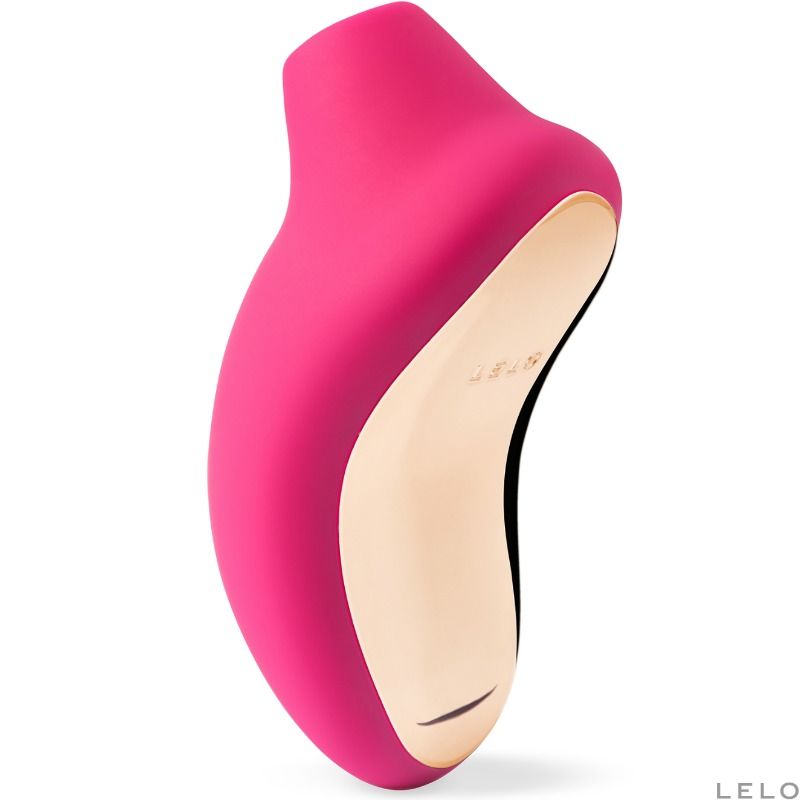 Specifiche tecniche
ARTICOLO ORDINABILE - "
For most women, sexual pleasure is as much about the journey as the destination. SONA Cruise stimulates the entire clitoris - even the parts you don´t see - with an eager, fluttering sonic hum, for a different kind of orgasm produced by the gentle deep-tissue massage of sonic waves. It´s a prolonged climax after a sensual build-up, an orgasm that comes from somewhere deep within you. What´s more, Even when the mouth is fully pressed against your body
How does Cruise Control work?
Specially developed by LELO and exclusive to SONA, Cruise Control is a feature that reserves 20% of SONA´s full power during normal use, so that when SONA is pressed hard against the body and the motor begins to drop power, that extra 20% is unleashed so that there´s no reduction of intensity. It's not a setting, it's completely automatic, and it eliminates the single most common complaint against pleasure products.
Characteristics:
Cruise Control keeps your pleasure exactly right!
Cruise Control
Stimulate more of the clitoris than ever before
Completely Waterproof
Easy to Clean
Fully USB-Rechargeable
8 Pleasure Settings
Color: Cerise
How to use
Make sure the SONA™ is unlocked by pressing and holding the + and – buttons together for 3 seconds until the light turns on. 
Press + button to turn on; press again to increase vibration strength.
Press () button to cycle through the 8 stimulation modes. 
Press – button to reduce vibration strength; press and hold to turn off.
Technical data
Material: Silicone ABS
Finish: Matte, Glossy
Size: 99 x 88 x 56mm
Weight: 116g
Battery: Li-Ion 530mA 3.7V
Charging: 2h at 5.0V 400mA
User Time: 1h
Number of Modes: 8
Standby: 90 days
Frequency: 120Hz
Max. Noise Level: <50dB
Interface: 3-button interface
"
Forse potrebbero interessarti anche ...
Coppette, Spugnette e Kegel / Balls
Giochi, Bondage, Fetish, Commestibili e Costumi
Lubrificanti, Stimolanti, Ritardanti, Olii e Profumi