* In pronta consegna *
Coppette, Spugnette e Kegel / Balls
Giochi, Bondage, Fetish, Commestibili e Costumi
Lubrificanti, Stimolanti, Ritardanti, Olii e Profumi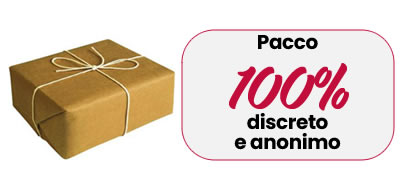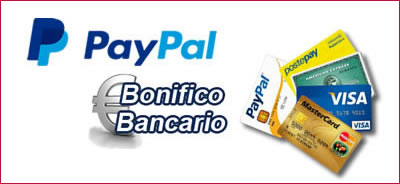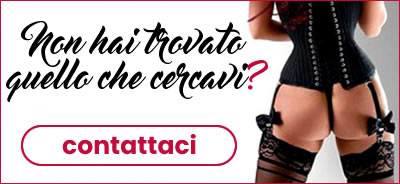 '

»
Prodotti
»
SANINEX CONDOMS CHOCOLATE PRESERVATIVES 144 UNITS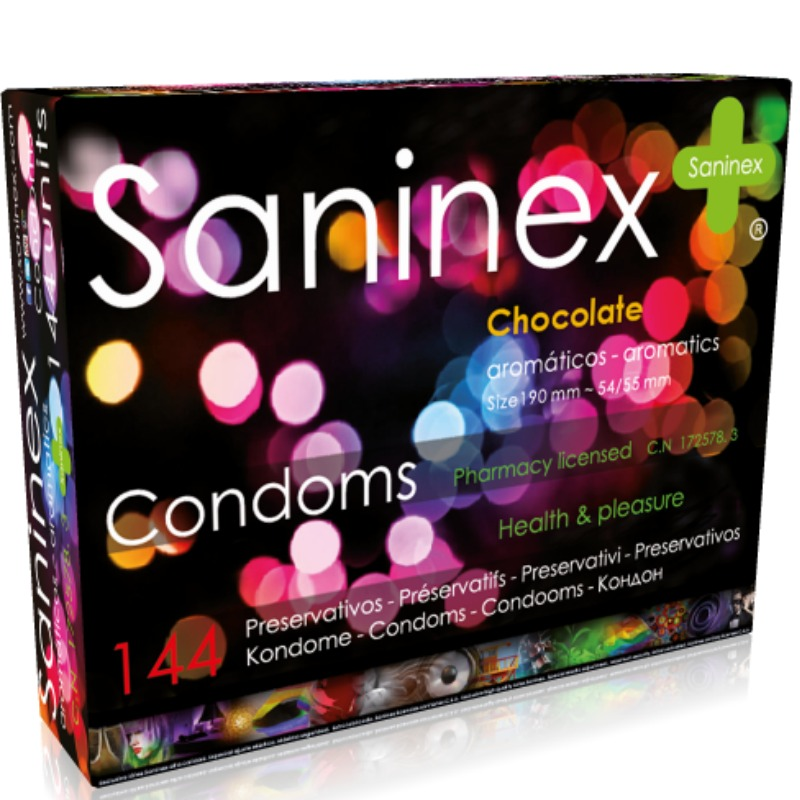 Specifiche tecniche
"
Enjoy of sex in save way with the high quality and aromatic Saninex Chocolate preservatives Excitant and sweet chocolate aroma to join the most intense pleasures.
Features:
100% electronically tested.
Transparent surface with deposit.
Aromatic Preservatives.
High lubrication
New super elastic latex, exclusive design and composition of Saninex Europe.
Color of latex, clear Crystal glitter.
Measurement:

Width: 0,030mm length
Length 190mm
Diameter 54mm

Extra lubricant 600mg
It contains 144 units.
Saninex condoms are made with last technologies. Quality nº1. New latex is super elastic, ultra resistant, exclusive design and composition.
"
Forse potrebbero interessarti anche ...
€ 8,17
€ 21,35
Coppette, Spugnette e Kegel / Balls
Giochi, Bondage, Fetish, Commestibili e Costumi
Lubrificanti, Stimolanti, Ritardanti, Olii e Profumi