* In pronta consegna *
Coppette, Spugnette e Kegel / Balls
Giochi, Bondage, Fetish, Commestibili e Costumi
Lubrificanti, Stimolanti, Ritardanti, Olii e Profumi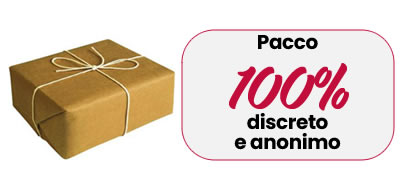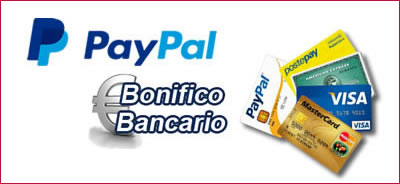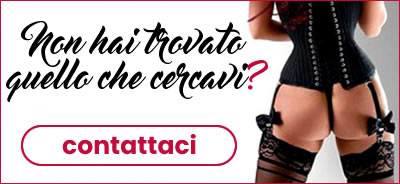 '

»
Prodotti
»
ATHENEA BODY TEDDY BLACK CLEAR BY PASSION WOMAN LINGERIE L/XL
Specifiche tecniche
"
Athenea body Teddy:
Color: Black
Size: L / XL
Semi clear
Matching thong included
Conceived and designed for current and dynamic women, Passion is lingerie made in the European Union with strict quality controls.
The maximum detail in manufacturing and its decorative elements are the main characteristics of this lingerie that is designed for today´s world and dynamic people with desire to innovate .
"
Forse potrebbero interessarti anche ...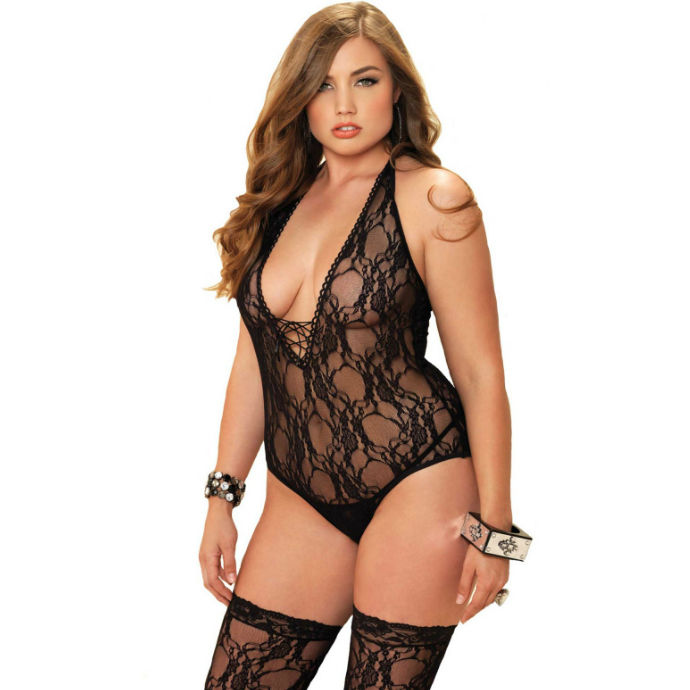 € 28,09
Coppette, Spugnette e Kegel / Balls
Giochi, Bondage, Fetish, Commestibili e Costumi
Lubrificanti, Stimolanti, Ritardanti, Olii e Profumi